Hurricane Relief
FSBA Beekeeper Hurricane Relief We are receiving reports that Bees are dealing with a lack of resources in affected areas, they are hungry. If food and nutrition isn't provided, there will be devastating... View Updates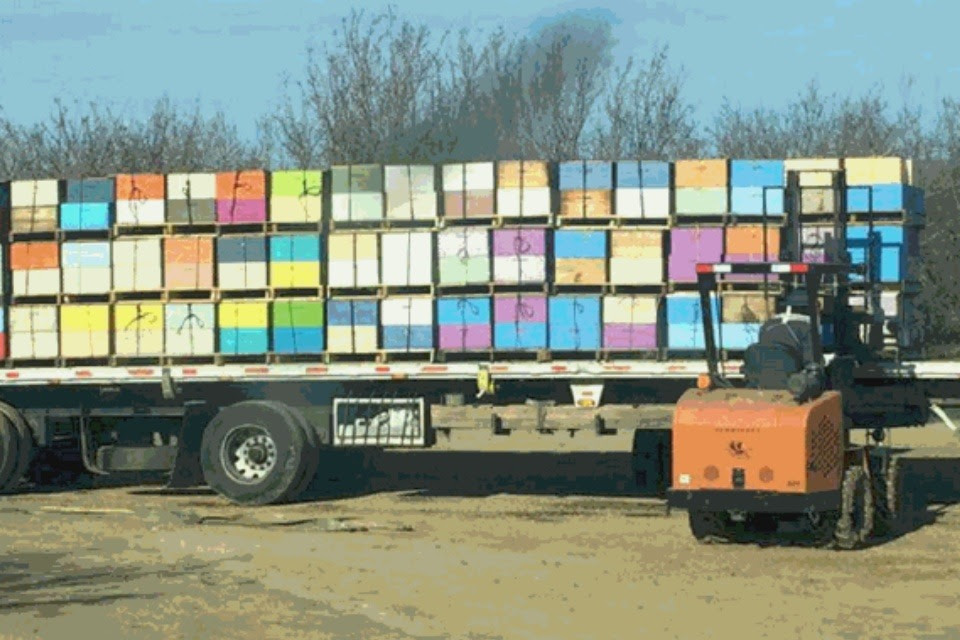 The Florida State Beekeepers Association:
is dedicated to keeping Florida apiculture strong and healthy now and for future generations. The Association is the major voice for the state's beekeeping industry.
Our Mission is :
To provide resources for the improvement of beekeeping by using proven techniques and procedures in the management of honey bees and to share this knowledge with everyone interested in the art of beekeeping.
To promote the development of practical beekeeping methods in the State of Florida
To act in the interest of Florida beekeepers in protecting and carrying on statewide beekeeping affairs.
To act as a medium for and to aid in cooperative and mutual beekeeping methods.